After filling you in on the fundamentals of off-page SEO, we'll go over the numerous steps you need to take to increase your chances of showing up highly on Google search engine results pages. Here is a rundown of the most important off-page SEO actions and how to approach them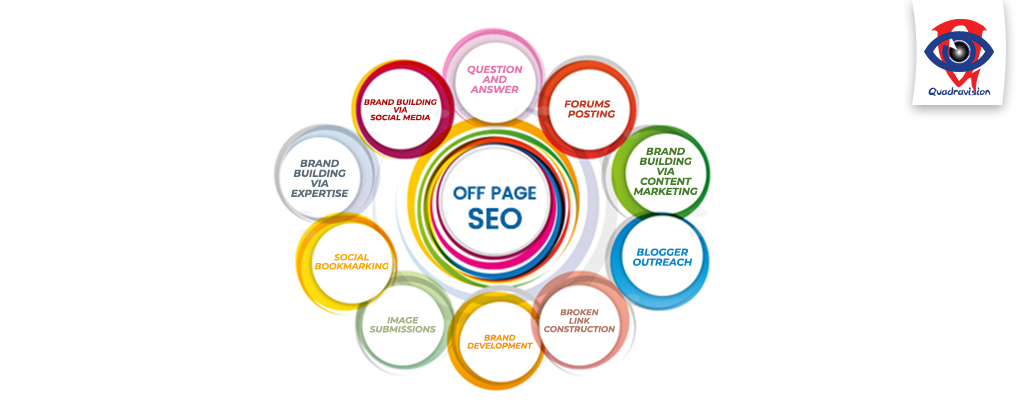 Brand Development:
In the world of internet marketing, brand development and off-page SEO are complimentary partners because both works to increase lead generation and SERPs. Overall, the off-page SEO variables improve the content's relevancy, authority, and trustworthiness.
With the aid of brand building, companies of all sizes can promote themselves as consumer-reliable brands. It gives brands vital stature, a social media presence, and credibility.
A successful brand-building initiative increases the number of clicks on your website and elevates you above your rivals. According to Google, the chances of a high ranking are increased if the online brand presence satisfies the EAT criterion.
Here are a few brand-building efforts that form part of off-page SEO techniques and help meet the EAT criteria:
1. Brand building via social media
The biggest interaction between buyers and sellers occurs on social media platforms. The companies that actively engage with their target market on social media are the ones that actually win them over. Google keeps an eye on these platforms' polling data. In addition, Google analyses these social media sites to comprehend current trends and customer behavior. Therefore, always include links to your social media profiles in your domain name and be active there.
2. Brand building via expertise
Never compromise on the quality of the product or service, and be clear about what the brand represents. Concentrate on the content, style, and design of the website. Once deceived, the audience is challenged to convince them to return to the page.
3. Brand building via content marketing
This creates added value for the user with unique and authentic content. Google admires brands that are knowledgeable about their niche. A content marketing strategy can come in handy for this purpose. The content should not only be unique but also informative enough to lure the audience. Brands that keep updating their audience with blogs or articles, which provide information and market research on the entire industry, are the ones with the best prospects.
Blogger Outreach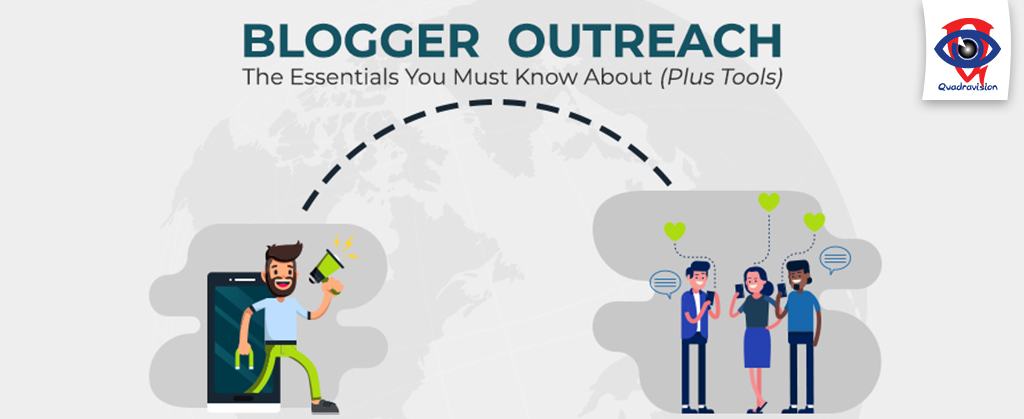 Due to their massive readerships or fan bases, bloggers today wield a lot of power. You can collaborate with powerful bloggers to attract their readers by doing some web research or by leveraging off-page SEO services from specialists. This category includes sponsored content such as blog posts, podcasts, product reviews, online sweepstakes or promotions, ambassadorships, and blogger events. Always keep in mind that the bloggers you are interested in working with must be a good fit for your company and somewhat of a pandit (industry or domain expert) to aid you in your off-page SEO efforts.
Forums Posting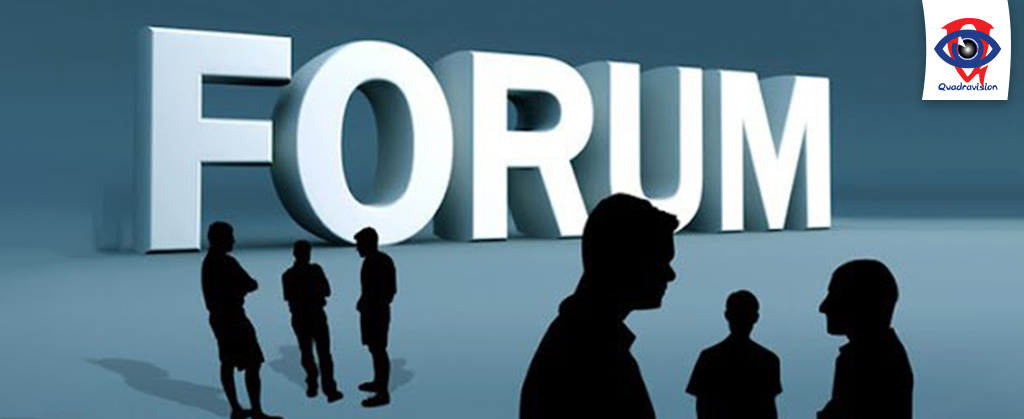 Engaging in conversation on various internet forums is a terrific way to draw attention to your brand. The goal is to assist people in finding solutions to a variety of issues and to subtly (but not excessively) link to your site wherever appropriate or to leave comments on other people's blogs with optimized anchor text in your signature. Before indulging in the aforementioned activities, make sure to fill out intriguing profiles on such websites.
Questions and Answers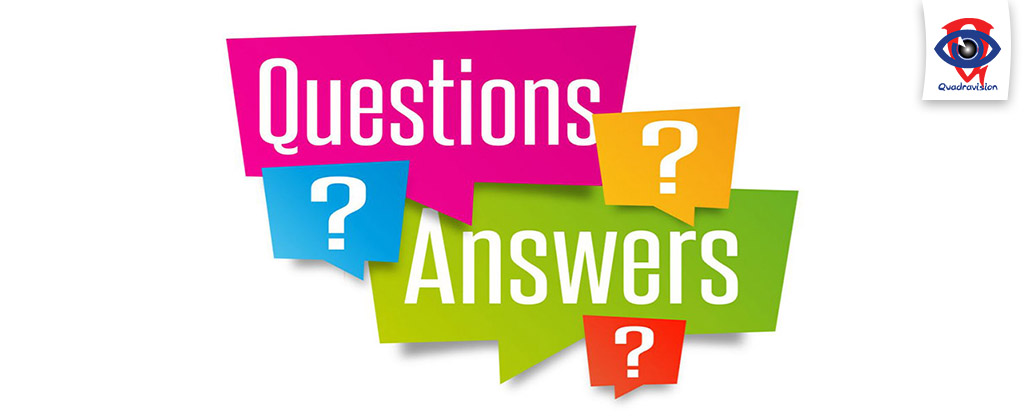 This is an extension of forum posting, as many online platforms now use the straightforward but powerful question-and-answer, or Q&A, format to draw people. Being active on sites like Quora, Yahoo Answers, and others is a fantastic way to increase your online presence and drive traffic to your website. Your reputation as a helpful participant improves with each helpful and sincere piece of information you share. This will only increase the number of individuals that visit your website and become clients or purchases. Just be sure to select Q&A threads that are helpful to you in terms of theme or topic by searching for forums related to your domain.
Broken Link Construction: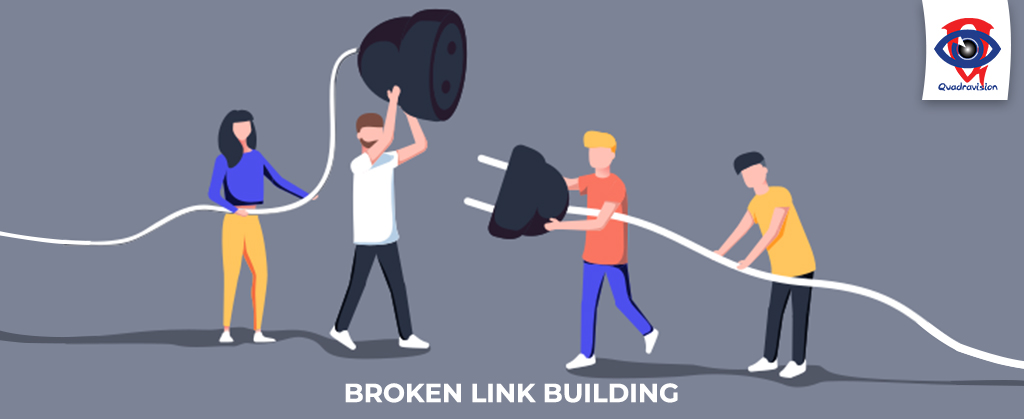 When users visit your website, they do not like to be forwarded to different pages or discover non-existent 404 pages. And the same is true for other website proprietors. Finding such broken outbound links on other websites in your niche, pointing them out, and offering them your page link as a worthy substitute are all part of the process of broken link building. However, why do broken links initially happen? When a site's web hosting expires, its assets are handled improperly during the migration, or a link is misspelled, broken links are formed. By performing a simple backlink analysis on a website you want to link to, you can quickly identify broken links.