Our Best Marketing Services
Quadravision strength lies in its creative competence. To create an artwork that speaks of excellence and provides an edge, fresh thinking, and innovative ideas are conceptualized and tested. Quality is the password for Quadravision.
The agency offers clients the most cost-effective planning. Budget deployment takes into account that every rupee spent maximizes reach with optimum media mix. Advertisements in All the Newspapers and magazines all across the country.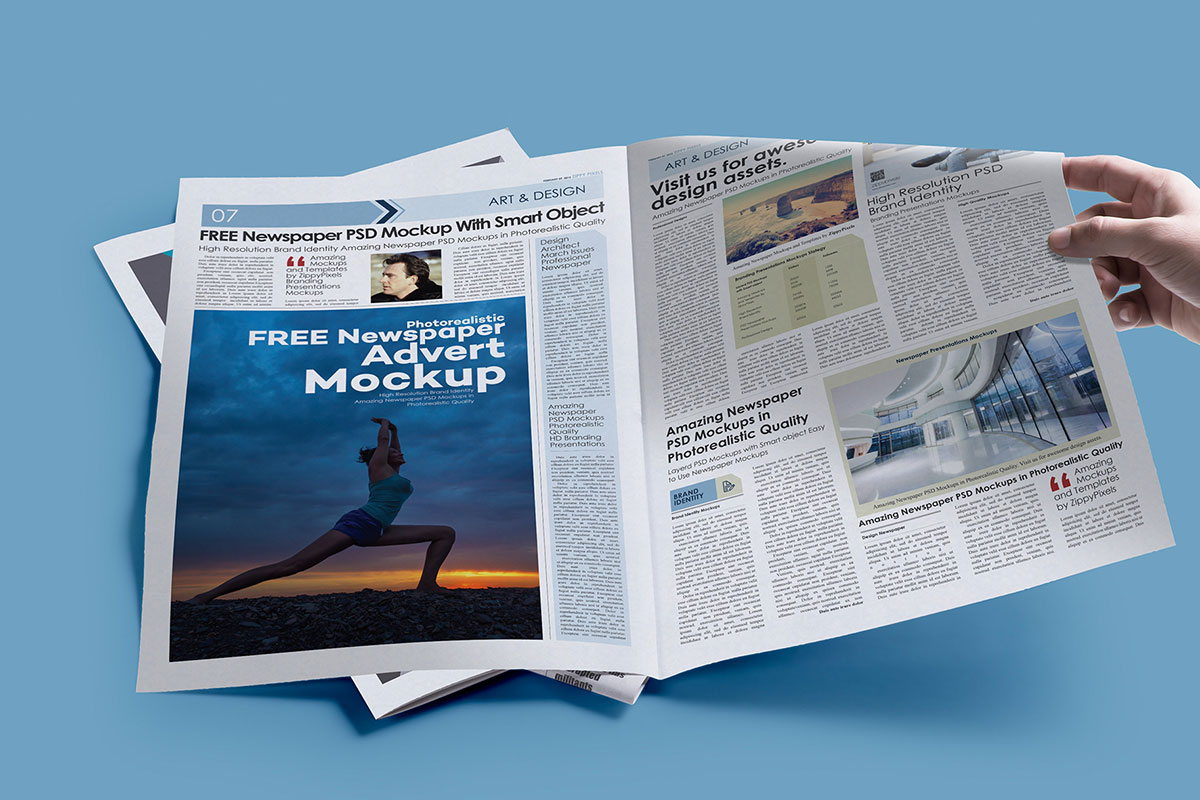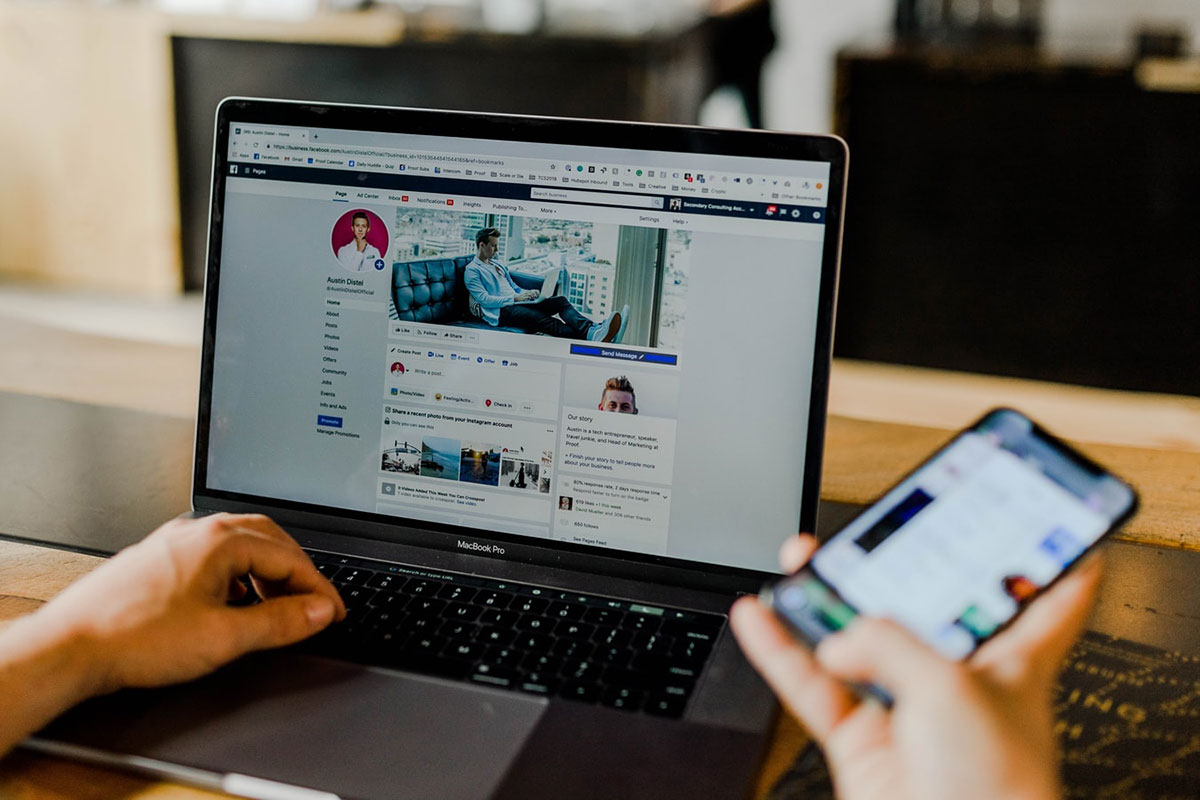 Digital Marketing Campaigns with result orientation with effective and guaranteed results for Awareness, Branding, Lead Generation through engagement or with guaranteed CPV. CPA or SEO (Search Engine Optimisation), SMO (Social Media Optimisation) & Adverts.
Provide digital marketing services for small businesses and large at a reasonable cost.
Expertise in Radio Channels, Television Channels, Hoardings, Uni-pole, and Metro pillars.