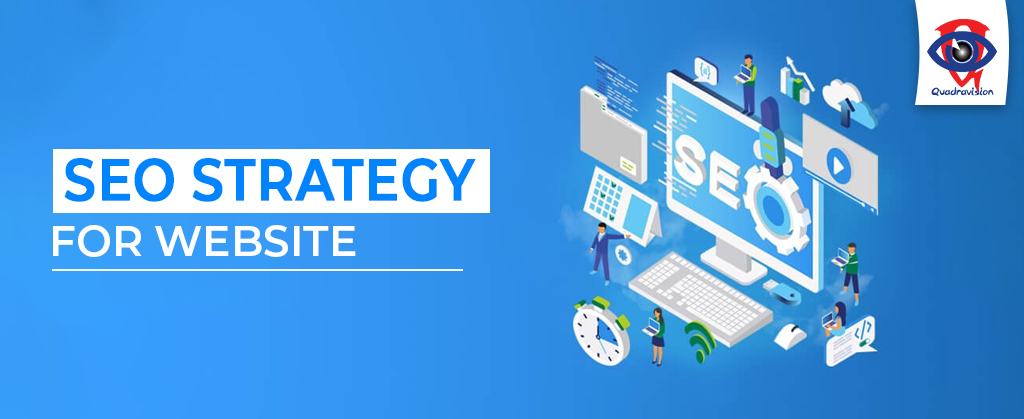 Firstly it is important to make plans for what you want to achieve in the future. Similarly, if you want the ranking of your website on the first page or second page on google you need to understand some things about Search Engine Optimization.
The next thing to analyze your website
Where your website is?
Where you should go?
Now we want to share some Search engine optimization strategies for your new website:
Work on keyword research
If you are one of the people who type anything related to your query. You have to think that the audience can also search for anything related to it. Then you have to play with the keywords for your website. You can use the possible words in your blog or content from which more traffic generates on your website.
Some tools you can use for searching keywords relating to your niche of the website or topic.
Google keyword planner
Keyword FX
Keywordtool.io
These are free tools. With the help of these keyword research tools, you can find words and phrases for your website.
For new websites, On-Page SEO is very important even the main factor for your website. An SEO Marketer should focus on title tags, headers, description of the Meta, and body of the content. You have to be sure first that your keywords give good results when customers search their queries and make sure your content satisfies the customers.
CONTENT QUALITY
        Content quality should be effective according to the customer results. Google will not allow you to copy the content from another related website. Content should be unique and creative for your website and make sure in little words you provide sufficient knowledge to the customers from that they can understand the things which he requires. It would be best if you used words that are easy to understand and very much able to understand.
MAKE MOBILE COMPATIBILITY
          In today's world, most or we can say all are using mobile phones, even they are good too because we can take and provide knowledge while sleeping, and traveling. So it is more effective that we can make the websites or the things which are required for maintaining the website it should be mobile friendly from which more and more people can visit our website.
CREATE XML SITEMAPS
          It is also one of the main features of XML sitemaps, actually, it is used for crawlers by which crawler can understand your website and crawler show relevant results to the customers we can understand the things with example when you were in school you were compulsory to making an index for the teacher by which they can understand that where your topics in the notebook like that it is compulsory to indexing the pages or post of your website.
INTERNAL LINKING
        Internal linking is where you can attach the link of one page to another page of your website so that, the page generates more traffic, and that page can navigate to the other page for more information.
Work off the page of your website
The off-page method is suitable for generating traffic on your website but before the website goes live the website should be perfect in each and every manner.
BACKLINKING OF THE WEBSITE ON SOCIAL MEDIA SITES
It is one of the practices in SEO where we attach the links on the social media sites of our site from time to time means when you publish the content you can attach the links same time or you can analyze the peek time by which you can use that time for generating more traffic on your website.
TOPICS SHOULD BE ACCORDING TO TRENDS
If you have nothing to write for your website you need to take the help of Reddit or Twitter, or you use one tool for checking the trends which are google trends.
IF YOU WANT TO TAKE HELP WITH THE SEO OF YOUR WEBSITE YOU CAN CONTACT QUADRAVISON #9999888906