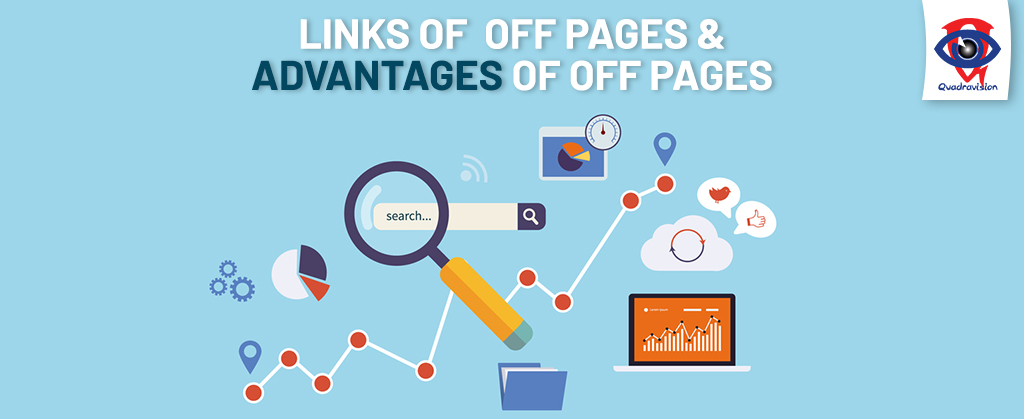 There are many types of links for off-page SEO.
Created links off-page
As the term implies, manufactured links are made by the website owner to trick search engines into believing that they are relevant and significant. Self-created links can take many different forms, such as blog comments or forum backlinks. Off-page SEO (search engine optimization) rankings can be impacted by both positive and negative backlinks.
· Building Links off-Page
Built links off-page seo are links that have been painstakingly gathered after a lot of work. Featuring your information on other websites, webmasters, and blogs, either through links or guest blogging, requires time and effort on your part. You must have a wide market reach and be well-known to build links.
Natural Link off-page
Natural links are those that bloggers, webmasters, or site owners directly link to. The information on your Web page will be valuable to their readers and add significantly to their site or page. Sharing content with other website owners only comes organically when it is first-rate, high-quality, and authoritative in the relevant subject.
Off-Page SEO's advantages
Consider the following benefits of "off-page SEO" (search engine optimization) when creating your strategy:
· Boost the Rankings
Brands can improve their SERP (Search Engine Results Page) rating via "off-page SEO". Your site views and click-through rate will both improve as your ranking rises.
· Increase in PageRank
SERP (Search engine results page) rankings are distinct from PageRank. PageRank is the description of a numerical ranking given to your website by Google. Pagerank values of 0 and 10 depending on a number of factors, including the overall usability of the page. The caliber and quantity of links utilized are very important.
· Provides Exposure
One advantage of off-page SEO strategies, they can direct traffic to your website. Giving you a surge of visitors who can be converted into leads and sent through a conversion funnel.
· Creates Trustworthiness
Having a high Google ranking helps build trust between customers and brands. Off-page SEO actions can help with this.
FAQ
1. What are the benefits of off-page SEO?